A closer look at companies executing leadership excellence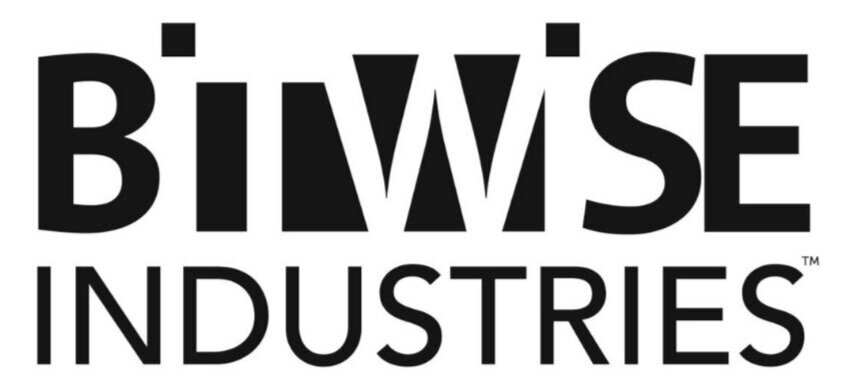 Bitwise Industries was founded in 2013 with the mission of uplifting people from disadvantaged backgrounds and/or coming from systemic poverty by creating pathways into the technology industry. Bitwise builds tech ecosystems focused on activating human potential in America's poorest zip codes through three key areas: Workforce, Industry, and Infrastructure.
The first component, Workforce, provides individuals with the training needed to gain skills to enter the technology industry. Secondly, Bitwise Technology Consulting creates world-class software and hires many of those coming through the Bitwise workforce program, providing real world experience and accelerated professional growth. Finally, Bitwise Real Estate Leasing takes blighted buildings and renovates them to create beautiful environments that house all of Bitwise, new start-ups, and related businesses, in a process that creates a strong community and reignites forgotten downtowns across the U.S.
By discussing why barriers into employment are detrimental to minority groups, Bitwise has sparked discussions, changing minds about hiring practices and systemic barriers that disproportionately impact people of color. Part of Bitwise's work is to make evident the obstacles that keep people from high wage, high growth jobs, whether that is criminal background checks, childcare access, or an inability to spend time and/or money on training to acquire new skills.
Since its founding, Bitwise has trained more than 5,000 students, 80% of whom have acquired jobs that pay high wages in growing sectors. A 2020 survey showed the average trainee was a 26-year-old Latinx woman with a high school diploma, who was previously performing field, factory, restaurant, or retail work. The survey also showed 41% of Bitwise's trainees identified as LGBTQ+, and nearly half were either first-generation Americans or undocumented immigrants. One in twenty are veterans, one in fifty are formerly incarcerated. Six out of ten trainees are women. On average, trainees' new jobs triple their earnings after three years.
Further, Bitwise has renovated more than 450,000 square feet of buildings, preserving cities' unique downtown culture while creating inspiring, local places for Bitwise's newly trained workforce. By providing the training and resources needed to enter the tech workforce and addressing the barriers to entry, Bitwise is helping to end generational poverty in communities and towns across the nation.
Kudos to Bitwise for its dedication to creating a diverse, inclusive talent pipeline, where anyone can learn and immediately apply those skills in the tech industry. To learn more about the company's mission, click here.